Riding an electric bicycle provides a fresh thrill for the rider. It can also be exhilarating and provide a unique experience that is different from a regular bike.
Electric bikes like HOTEBIKE are great for getting around town, commuting to your workplace, and engaging in gentle exercise. While they have many similarities to traditional bicycles, there are also huge differences that will affect your experience when you first purchase an e-bike, and you may look forward to the benefits inherent in owning one of these two-wheeled vehicles and how you will ride them. Before embarking on a fun-filled journey, read these few tips about riding an electric bike for the first time.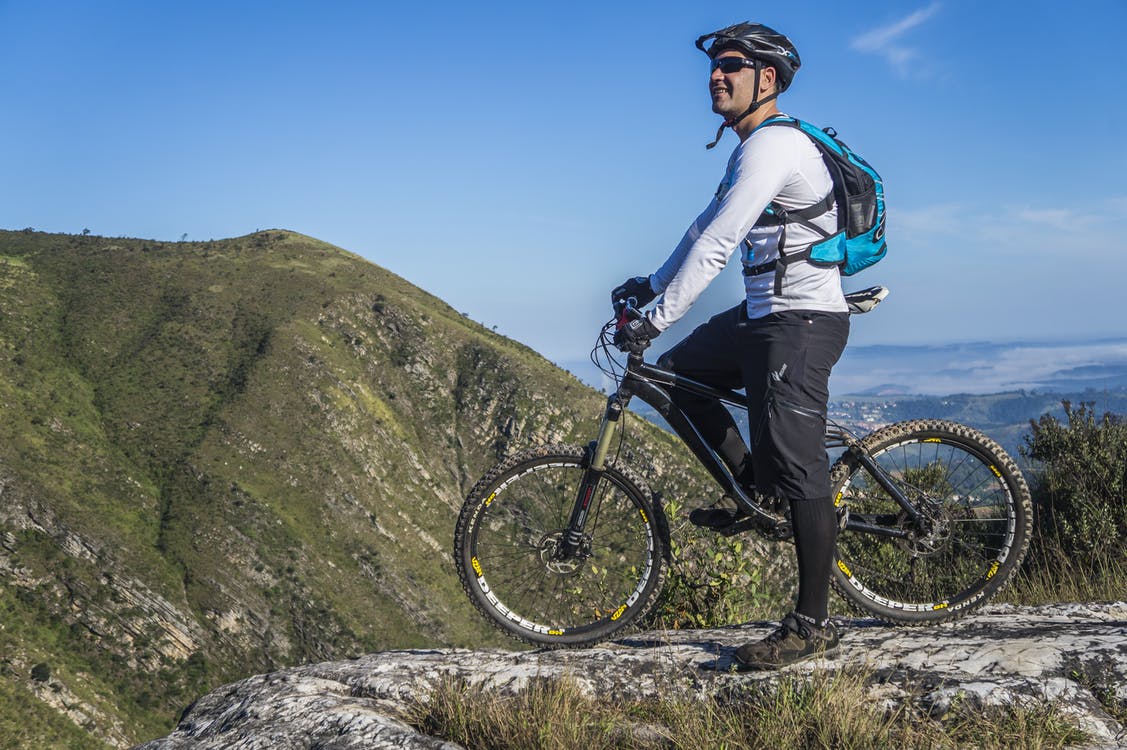 Find the Right Ebike for Your Purpose
When selecting an electric bike, it's important to consider your riding style. For example, do you plan on using your ebike mainly for commuting? If so, look for models with good battery life and comfortable seating options, like a built-in suspension system or reclining seat post.
Are you more of a recreational rider? In that case, look for ebikes with powerful motors that can handle hilly terrain or off-road trails. If you're serious about speed, then focus on finding an ebike with a motor and battery combination that offers plenty of horsepower but still has good range and battery life.
Commuter bikes, for instance, are generally designed to go over long distances on flat surfaces. On the other hand, mountain ebikes are designed to give you that extra kick you need when climbing up a steep hill but still hit the trails and jumps on the way back down. Therefore, the first thing to do is to find an ebike that fits your purpose.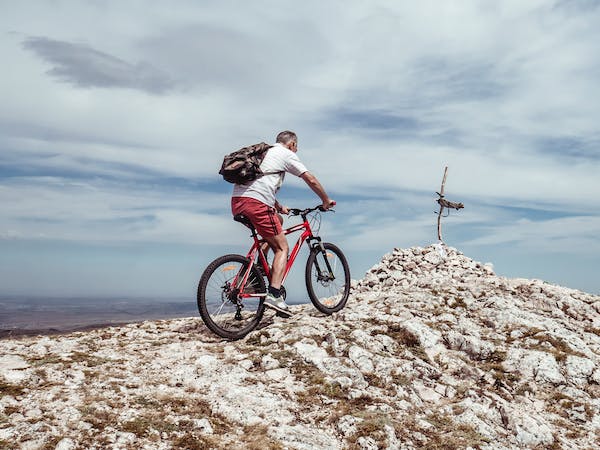 Safety First
There are some important safety tips to keep in mind when launching your e-bike. Just as it's second nature for owners to buckle up, it's vital that you wear a helmet before you set off. E-bikes are often driven at speeds in excess of 20 km/h, so a helmet is one of the necessary precautions to protect yourself from injury.
Check tire pressure and familiarize yourself with the brakes
Before you set off, make sure your e-bike tires are properly inflated. If they are slightly deflated, you will experience slower speeds, which could blow out or cause an accident.
Another thing to observe is what kind of brakes your e-bike has. Brakes are an important factor to consider before buying and using a bike. Your brakes need to have the stopping power to match your motor.
Take the time to find out if the brake setup fits your style. Try them on a flat surface to make sure you are used to their effectiveness. There is a connection between the force used in pulling the lever. The greater the force, the more grip the brakes will have. However, the rear brake should be used first when braking.
Make sure your e-bike gives you the right balance
Your e-bike should have a weight that is appropriate for your body size in order to have a good balance. If your weight is not in line with your e-bike, it will cause discomfort while riding. So, you must spend consideration time climbing on and off your e-bike. You can also start and stop at intervals to effectively get a good grip.
If necessary, you can adjust the seat height. Expert riders may only require toes on the ground when sitting, but first-time riders may want to feel more comfortable with their feet flat on the ground. Also, riders around the world prefer lightweight bikes, mainly because they are easy to carry, park and store, especially foldable e-bikes. They are suitable for young people, urban commuters and seniors biking to school, the mall or the office.
Check your battery range and power
When you want to ride your e-bike, you need to consider the performance of the battery. It can be a challenge to determine how much battery life is left, especially if you're not familiar with where it is on the display.
If you travel 15-25 miles per day, you can take advantage of a smaller battery range. However, a battery capacity of 400 watt hours or more is best for long distances. 250 watts is best for downhill or urban terrain, while 500 watts is essential for uphill or rugged terrain.
You must keep your e-bike battery fully charged on your first trip. This is a good habit to get into to ensure it is always charged in case of unforeseen emergencies. You can double your mileage by purchasing an extra e-bike battery for your HF01, which weighs only 1.26 kg, is lockable and can be removed with a key. Plus, it takes only 3-4 hours to fully charge.
Pedal Assist and Throttle
An electric bike with pedal assist or throttle. You must be familiar with the bike's assist mode, how it works, and the right occasions to use it. Pedal assist can help you ride over a variety of terrain without much effort, while throttle can just go.
You may need to pedal your e-bike on flat terrain without utilizing pedal assist. This is to accommodate the feel of your e-bike when riding. You can then start with the lowest level of pedal assist and increase it as your trip progresses to see how it helps you get up to speed.
Depending on your purchase, you can choose from the available e-bike classes: Class 1, Class 2, and Class 3. Class 1 e-bikes have pedal assist but no throttle, and they don't go faster than 20 mph. They are widely accepted on city streets, trails and bike paths.
Whenever you return from a trip on your e-bike, you must perform some simple checks before storing it, which will help keep your e-bike in good condition. Also, don't forget to charge your battery and make sure you use the correct charger. Incompatible chargers can burn or limit the battery life of your e-bike.
Conclusion
We know you can't wait to have your first experience on an electric bike. At HOTEBIKE, our priority is to provide riders with a unique design that matches his or her preferences and style. We hope that we've laid the groundwork for you to begin your journey as a first-time e-bike user.